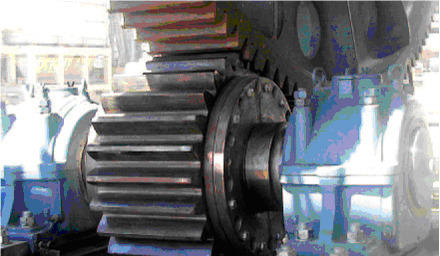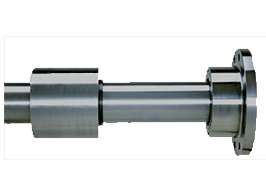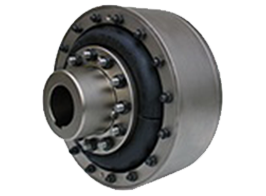 Split Type Diaphragm Coupling
SBPT Products Designed to Provide Years of Reliable Performance
SBPT is an ISO: 9001-2015 certified Company specialized in the Design and Manufacture of highly Flexible Diaphragm Coupling (Replacement against – EZ; EZR; EZS & ELPEX) & Gear Coupling, Pin Bush Coupling, Resilient Grid Coupling, Jaw Coupling, Bearing Housing and Drive Shafts since 1994.
Analysis, Design, Manufacture and supply of the Coupling, Transmission Shafts.
Custom design Bearing Housing.
Provide solution as per customer needs.
Design and manufacture Couplings similar to other make as one to one replacement including international standard.
Supervision of Installation of Products supplied.
SBPT's Products are at par with International Quality and Standards and the Couplings are designed to transmit Power ranging from .05 to 2000 kNm.