SBPT Products Designed to Provide Years of Reliable Performance
SBPT Technologies Pvt. Ltd an ISO 9001-2015 Certified Organization, is engaged in Manufacturing all types of Flexible Couplings, Transmission Shafts, for Marine & Industrial applications since 1994.
Analysis, Design, Manufacture and supply the Coupling, Transmission Shafts.
Custom design Bearing Housing.
Provide solution as per customer needs.
Design and manufacture Couplings similar to other make as one to one replacement including international standard.
Supervision of Installation of Products supplied.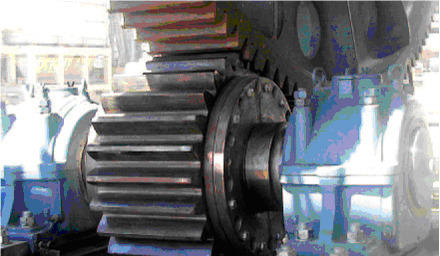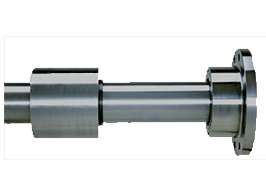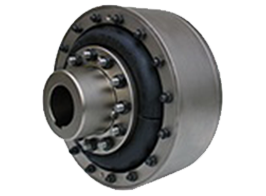 Split Type Diaphragm Coupling
Split Type Diaphragm Coupling
SBPT's Products are at par with International Quality and Standards, and the Couplings are designed to transmit Power ranging from 10 to 2000000 Nm.
Our team has the capability to solve issues for our customers. Here are some examples of some custom solutions we came up with.
Diaphragm Coupling
Geared Coupling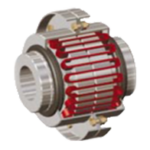 Resilient Coupling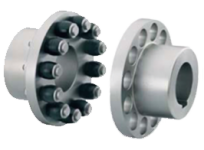 Pin and Bush Coupling
Jaw Coupling
Bearing Housings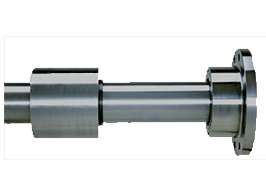 Keyless Coupling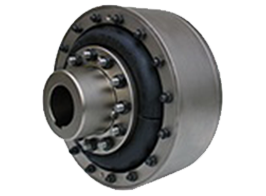 Split Type Diaphragm Coupling